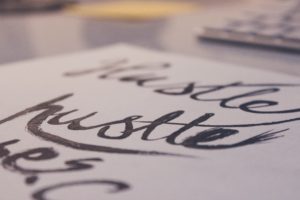 Believe it or not, the one thing that you can count on for consistency in the whirlwind what 2016 has been, is the real estate market. The Sioux Falls Regional Real Estate Market has been steady thanks to low unemployment and low mortgage rates. In Octobler, new listings were up more that 6%, home pending sales were up nearly 25%, and median home price increased as well to $180,000.
Sellers continue to be happy as the number of days that a home is less than 3 months. The price range that moved the fastest were homes listed between $100,000 to $150,000. The price range that tended to sell the slowest was the $900,000 to $1,000,000.
This current market is one of high demand and low supply so buyers, make sure that you are ready to commit if that dream home comes on the market.
Here are four things that buyers should be prepared to do when looking to make a move in the market.
Talk with a licensed REALTOR(r)
Talk to a bank and get pre-approved for a mortgage
Make a checklist of your housing needs
Start the search for the house of your dreams
If you have any questions or are ready to start your search, contact us and let's open new doors.